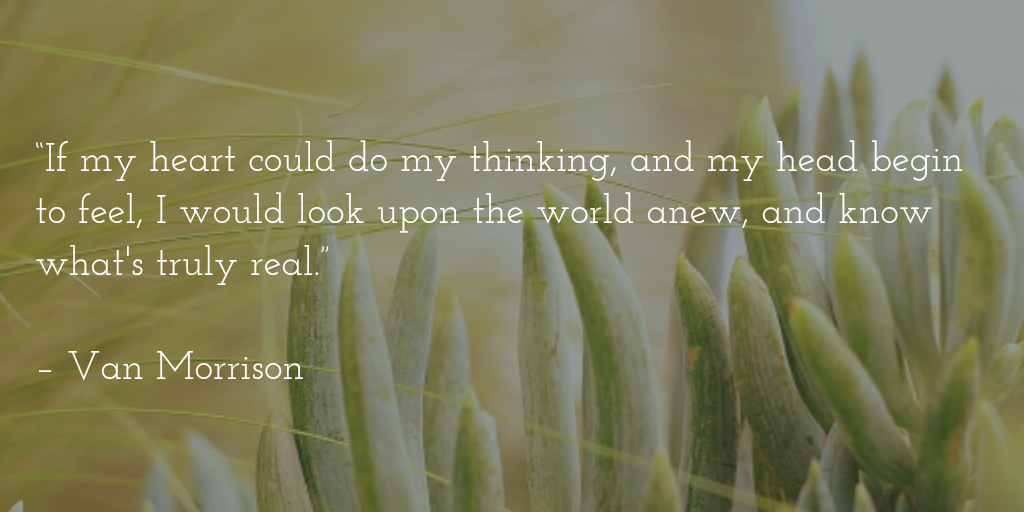 Michael and I worked into the night, last night, but we got the scene list done for the front end of Dead Man's Trigger.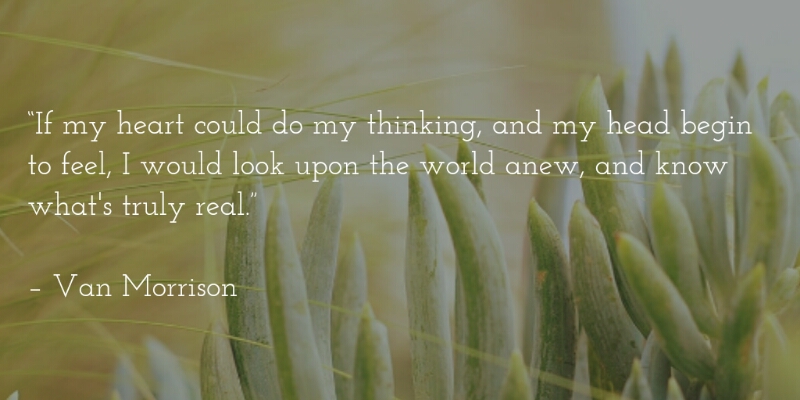 Thinking. Feeling.
Oh, okay. "Scheming and plotting," if you're going to be persnickety about it. Call it whatever you want, I don't mind. Today, I get to resume WRITING the story. I couldn't be any happier.
Have you read Raven's Tears yet?
The lies just got deadlier.
AE Matson is an author, and Creative Director, at Metaphor Publications. She's also a textile fiend, SFGiants fan, aspiring Buddha, RPGer, tech-geeky, crone, corsair. It's all about the stories. What's yours?