A Little More About That Raven Wing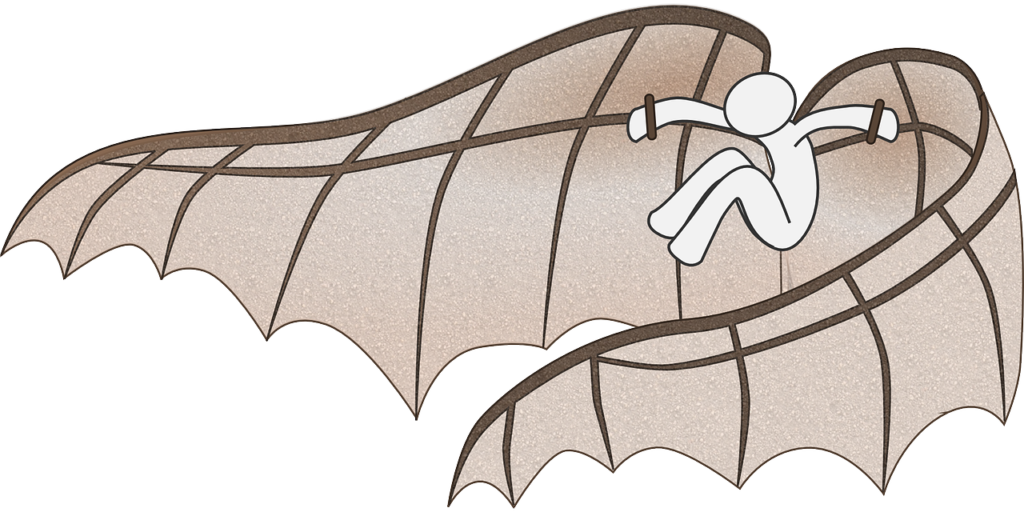 From the wiki:
If you've read Dead Man's Trigger, you already know how Raven got his name. If you were curious to know more about the device called the Raven Wing, including more about it's war-time uses, please do click through to read up. It's one of many wiki entries available to our readers, and we update them with new information as it becomes safe to share it without an overt risk of spoilers.
Readers who made their judgments about the Raven & Iris trilogy based on what they read in Raven's Tears are missing out on a story that hopped up its pace and deepened the dangers for our two protagonists when DMT was published. You've still got time to check it out -- we anticipate the publication of Seven for a Secret in 2019!