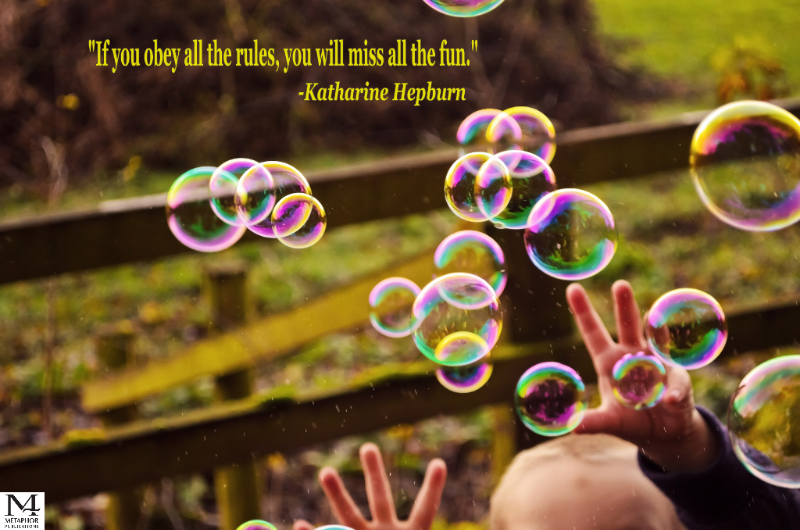 It's the weekend, kids. Go break some rules if you want. Just remember: Breaking the right rules can result in the adventure of a lifetime. Breaking the wrong rules usually results in an arrest record.
If you wanted to talk about some favorite rule-breaking memories in the comments, I'll join you. I've got a treasure hoard of them, and I don't get to talk about them often. Most of them are NSFW, but since it's Saturday, who cares, right?
AE Matson is an author, and Creative Director, at Metaphor Publications. She's also a textile fiend, SFGiants fan, aspiring Buddha, RPGer, tech-geeky, crone, and corsair. It's all about the stories. What's yours?