As the title foretells, as of tonight we officially have a second draft for Dead Man's Trigger. It is a "whirligig of time," as the old playwright wrote, and well it should be. Everything in Iris' world turns inside-out, by the end of it.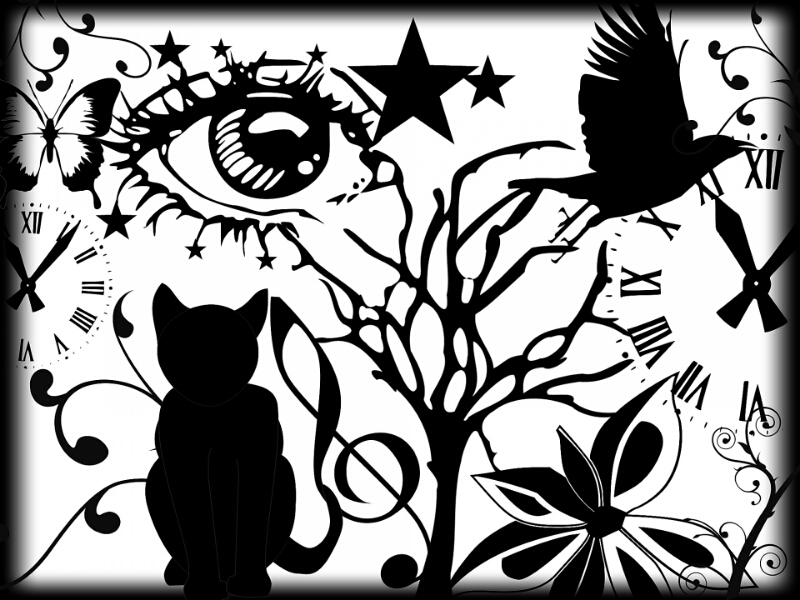 My eyeballs are furry.
I can't write fast enough.
Is it Dead Man's Trigger, yet?
AE Matson is an author, and Creative Director, at Metaphor Publications. She's also a textile fiend, SFGiants fan, aspiring Buddha, RPGer, tech-geeky, crone, corsair. It's all about the stories. What's yours?