MFGCast Interview with Authors Alesia and Michael Matson [link]
For a podcast that covered the gamut from the uses of the modern metaphor to the nitty-gritty realities of indie publishing, it's amazingly coherent! We got to talk storytelling in fiction and in tabletop gaming for awhile with Kurtis Amueller at MFGCast <--- click there to visit a list of their iTunes recording. Our episode was recorded on 9/17, and if you listen to the end, you'll get a COUPON CODE for a free copy of ANY of the ebooks up for sale on our site!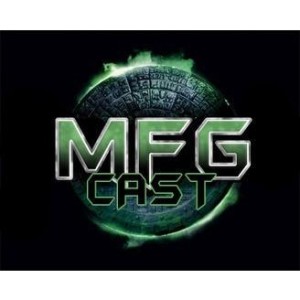 Here's the plain link, if it eases your mind: https://itunes.apple.com/us/podcast/mfgcast/id523045887
Huge thanks to Kurtis for extending that opportunity to us! Michael and I hope you'll find value and inspiration in the MFGCast, and like what you hear enough to become regular listeners!