New Spotify Playlist feat. 48 Hours of Joseph Campbell's Lectures – for Free [link]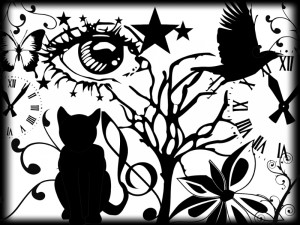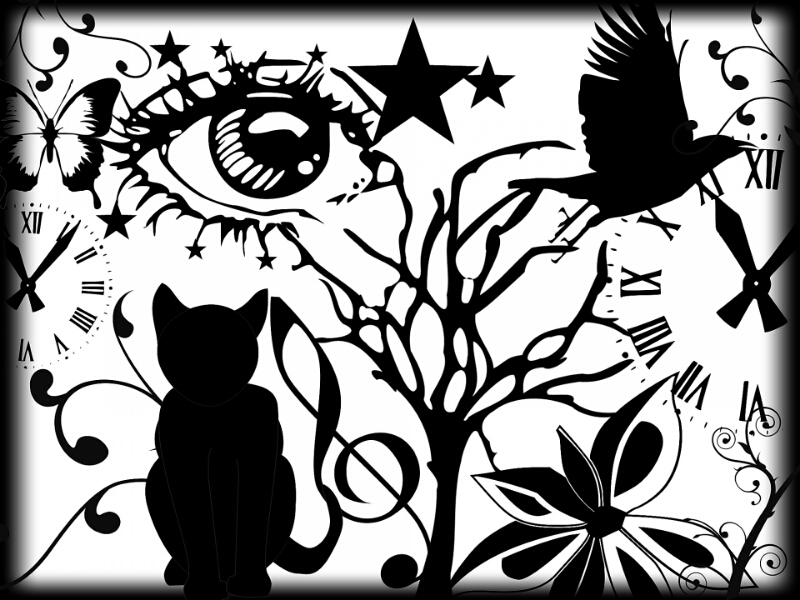 PSA: Sapiosexual Boner Alert
Storytellers in all media recognize the value of myth in their work, and to date, it would be difficult to find anyone who had done more work with mythology than the late Joseph Campbell. If you've been exposed to The Power of Myth series with Bill Moyers, you'll already be aquiver with the delights that are awaiting you in this new, free Spotify playlist:
https://play.spotify.com/user/spotify/playlist/61Ox0LYO2W8cWnXGabMDz5
Joe was an incredibly gifted teacher and a decent storyteller, and though he never published fiction of his own, his work has inspired two generations of writers, artists, gamers, moviemakers, and musicians. He spent his life as a the storyteller's archaeologist, digging through the accumulated layers of cultural evolution to extract the "bones" of them - the essential elements that all stories share. Whether you're creating your next character for a sci-fi or fantasy novel or tabletop role playing game, or assembling the pieces of your next literary masterpiece, you'll find treasures to beggar (what's left of) the soul of a pirate in this playlist, not to mention hours and hours of good, clean sapiosexual fun.
Here at MetPub, we call that "inspiration." How about you?
[woocommerce_social_media_share_buttons]