Here's a complete of Michael & Alesia's other books, book series, and short stories, set in the Fantasy World of Menelon:
The Raven & Iris Series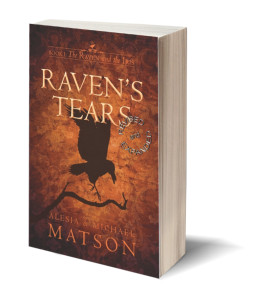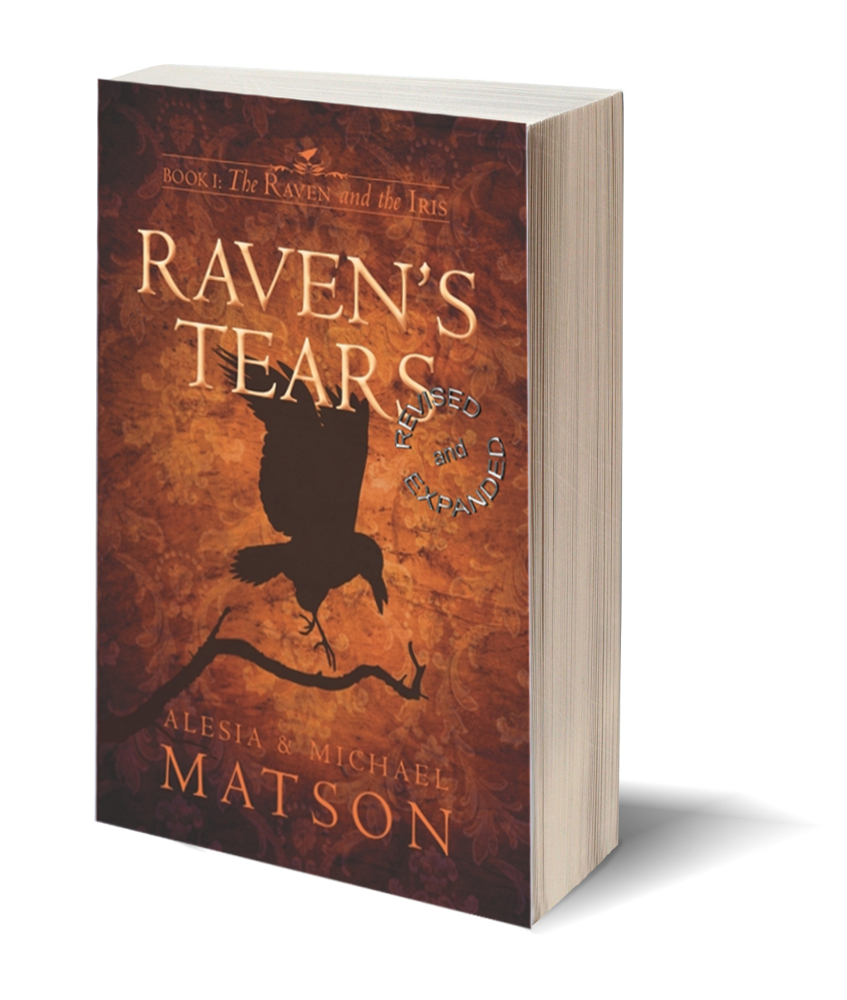 The first book in "The Raven & The Iris" trilogy - our first urban romance series that takes place in the fantasy setting of Menelon! While the classic paper and ink (and PDF) version contains Vincent's and Angelique's entire story, we've taken the ebook version to the next level of "reader immersion" with active links to Menelon's online and ever-expanding wiki. In it, we give our readers exclusive, inside access to maps, background information, cut scenes, and more, all fleshing out the glamour and the intrigues of Fernwall, the compelling characters from the stories, and the rest of the world of Menelon, too. (Amazon & epub versions only.)
| View on Amazon | For More information |
| --- | --- |
| | |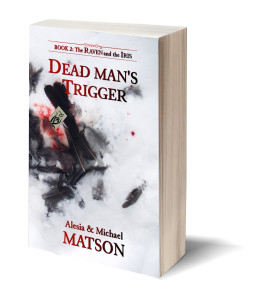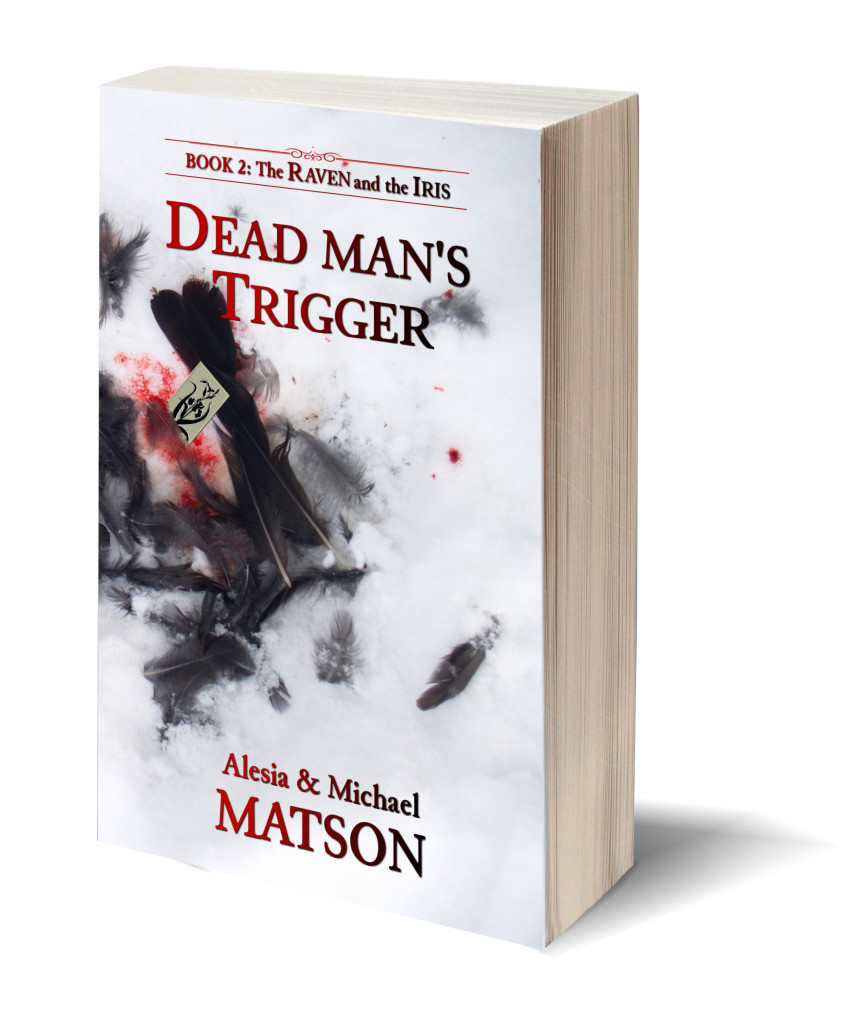 In this second book of The Raven & The Iris trilogy, summer's languid sensuality has given way to the cold, hard facts of autumn. Vincent can't bring himself to arrest Angelique for "the theft of the century," but he can't forgive her for it, either. As Fernwall settles in for another long, cold winter, he's flung himself into a life of cheap booze and rented sex, desperately trying to escape the lies he can't change, and the truths he can't ignore.
| View on Amazon | For More information |
| --- | --- |
| | |
The Fire Mission Series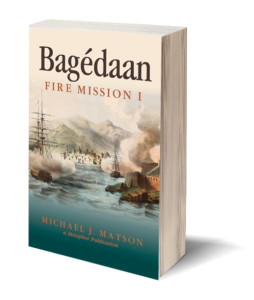 The first novella in the "Fire Mission! Series," our first fantasy, war series! Immerse yourself in the "pain and anguish," of the war torn world, and the "friendships and brotherhoods that evolve" among the IMMS Golden Dawn crew so many fantasy readers have grown to love. Experience the pain and anguish, the fear, the loss; as well as the friendships and brotherhoods that grow and evolve throughout the story as "young Capt. Terrell and his merry band of misfits" take on Goliath.
View on Amazon
For More information
(Or to buy from us)