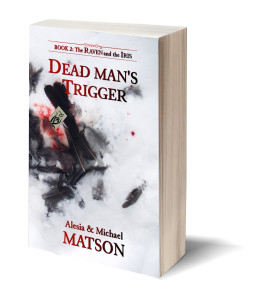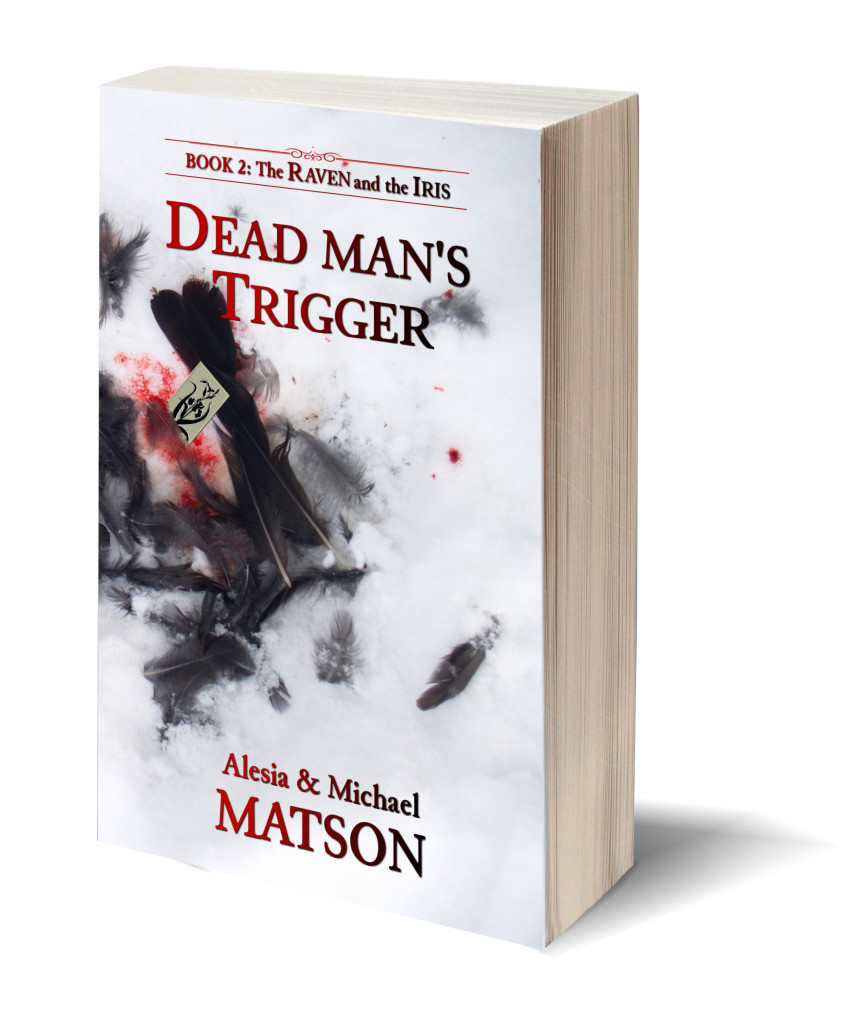 Some bridges can never be uncrossed...
In this second book of The Raven & The Iris trilogy, summer's languid sensuality has given way to the cold, hard facts of autumn. Vincent can't bring himself to arrest Angelique for "the theft of the century," but he can't forgive her for it, either. As Fernwall settles in for another long, cold winter, he's flung himself into a life of cheap booze and rented sex, desperately trying to escape the lies he can't change, and the truths he can't ignore.
Meanwhile, Angelique wages her secret war against Louis Arnot alone. Once her "protector," he's now become her direst enemy. Her "dead man's trigger" dossier has kept him at bay, but she's having to spend too many nights as the Iris to protect it from him. Unwilling to give up on her love for Vincent, but unable to mend the rift between them - one that reignites each time they meet in public - the strain of working both ends of the clock begins to unravel Angelique from the inside, out.
When Inspector Barbara Cole is severely beaten and left for dead in a Docktown alley, it sets off a cascade of events that drive Vincent and Angelique, as the Raven and the Iris, toward a desperate, wind-swept climax atop the iconic Morrissant Bridge. Can Raven recognize Angel in the Iris before it's too late?
And will Iris ever forgive Vincent for abandoning them when they needed him most?
The trilogy concludes in September 2018 with the blockbuster finale, "Seven for a Secret."
The Iris" trilogy, a fantasy urban/fantasy romance love story for the 21st century! Though the paper version offers the story in a more classic format, in electronic form, the text of Dead Man's Trigger contains active links to entries, that, when selected, take the reader to Menelon's online wiki. There, you'll get exclusive, inside access to maps, background information, cut scenes, and more, all fleshing out the city of Fernwall, and the fantasy world of Menelon. It's a new way to immerse yourself in the glittering ballrooms and narrow, cobbled streets inhabited by the "living…" "breathing…" "believable…" characters whom so many fantasy and urban romance readers have grown to love.
Dead Man's Trigger costs $3.99 USD
Buy from Amazon
Buy direct from us

Now available exclusively
on Kindle Unlimited!