Status Update: Dead Man's Trigger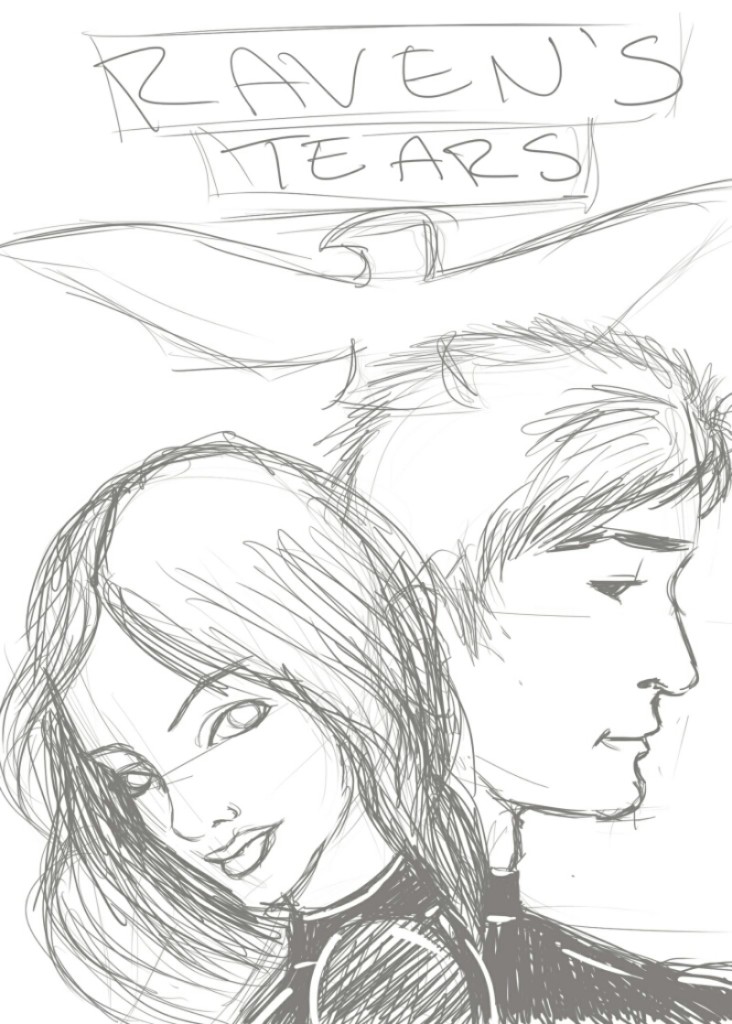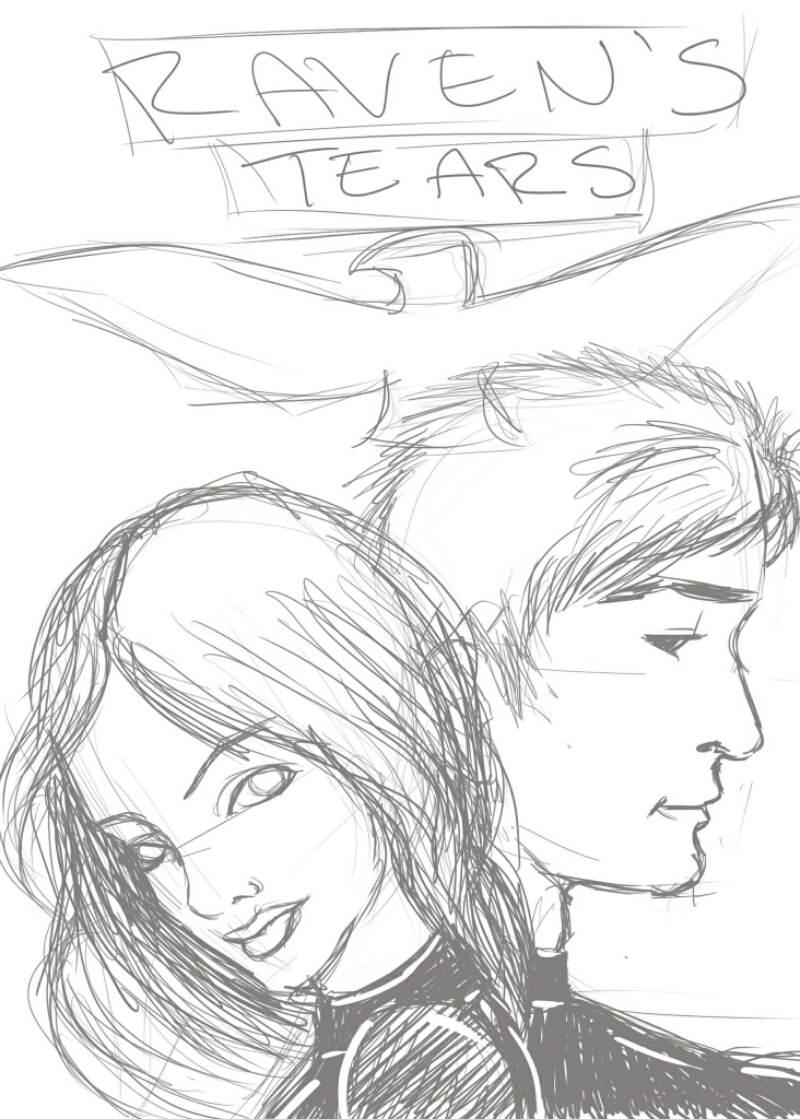 Michael and I are well into the second hack of this manuscript.
We're building a new scene list.
We've tagged the scenes that don't work (i.e, most of them, but it's still very first-drafty!) with keywords that tell us how to rewrite them, later .
We've put all edged implements under lock and key for the duration.
Here's a bonus for clicking through. More early concept art from Raven's Tears.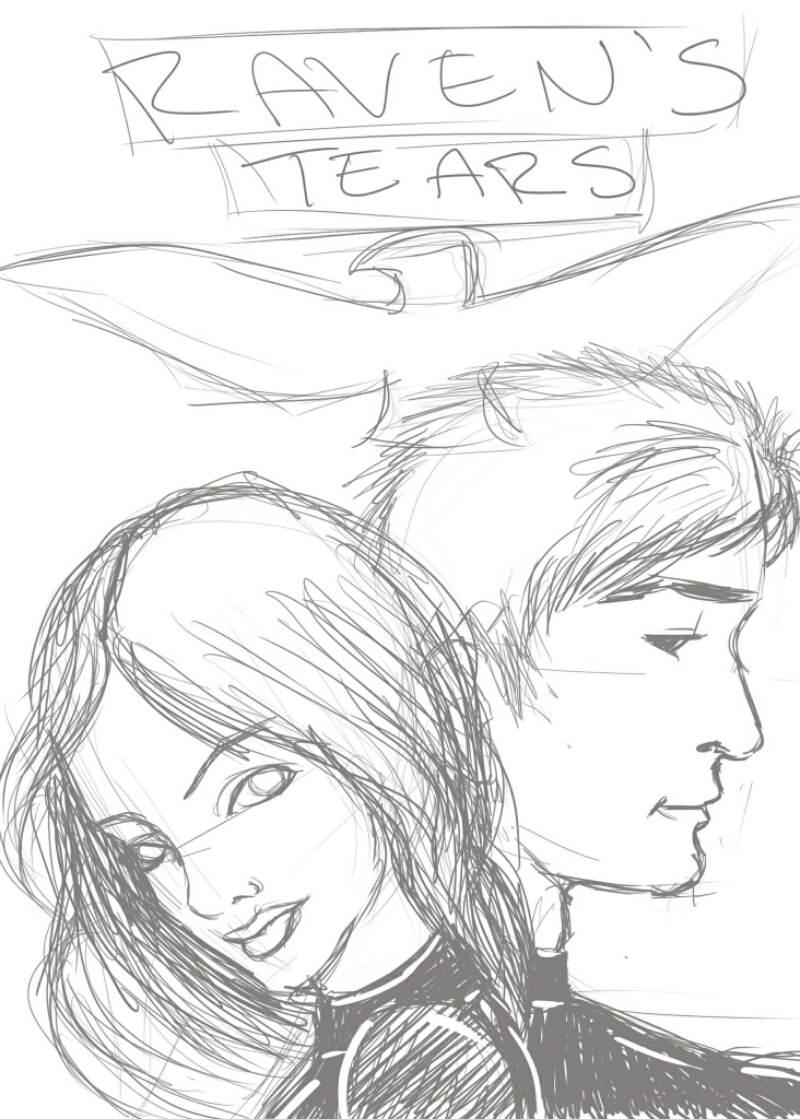 AE Matson is an author, and Creative Director, at Metaphor Publications. She's also a textile fiend, SFGiants fan, aspiring Buddha, RPGer, tech-geeky, crone, corsair. It's all about the stories. What's yours?