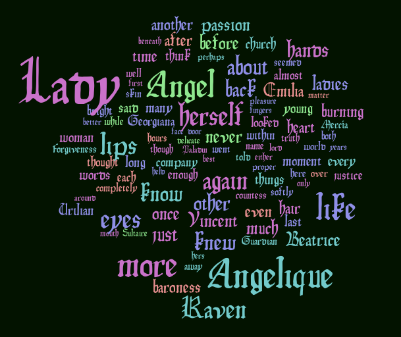 So. According to WordItOut, this is what the first chapter of Raven's Tears looks like.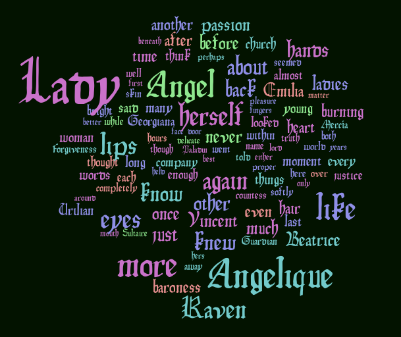 I can like that a lot. There are meta-things to be discussed about the so-called "random" placement of those words, eh?
This is probably my last reminder abou tthe 99 cent sale. It ends at midnight. If you don't get yours for this stupidly cheap price, don't blame me when the next book, Dead Man's Trigger, comes out - it's due for release in Apr/May 2015 - and you're not ready to watch Angelique Blakesly's reality get turned completely inside out. Then shit-canned, for good measure.
AE Matson is an author, and Creative Director, at Metaphor Publications. She's also a textile fiend, SFGiants fan, aspiring Buddha, RPGer, tech-geeky, crone, corsair. It's all about the stories. What's yours?