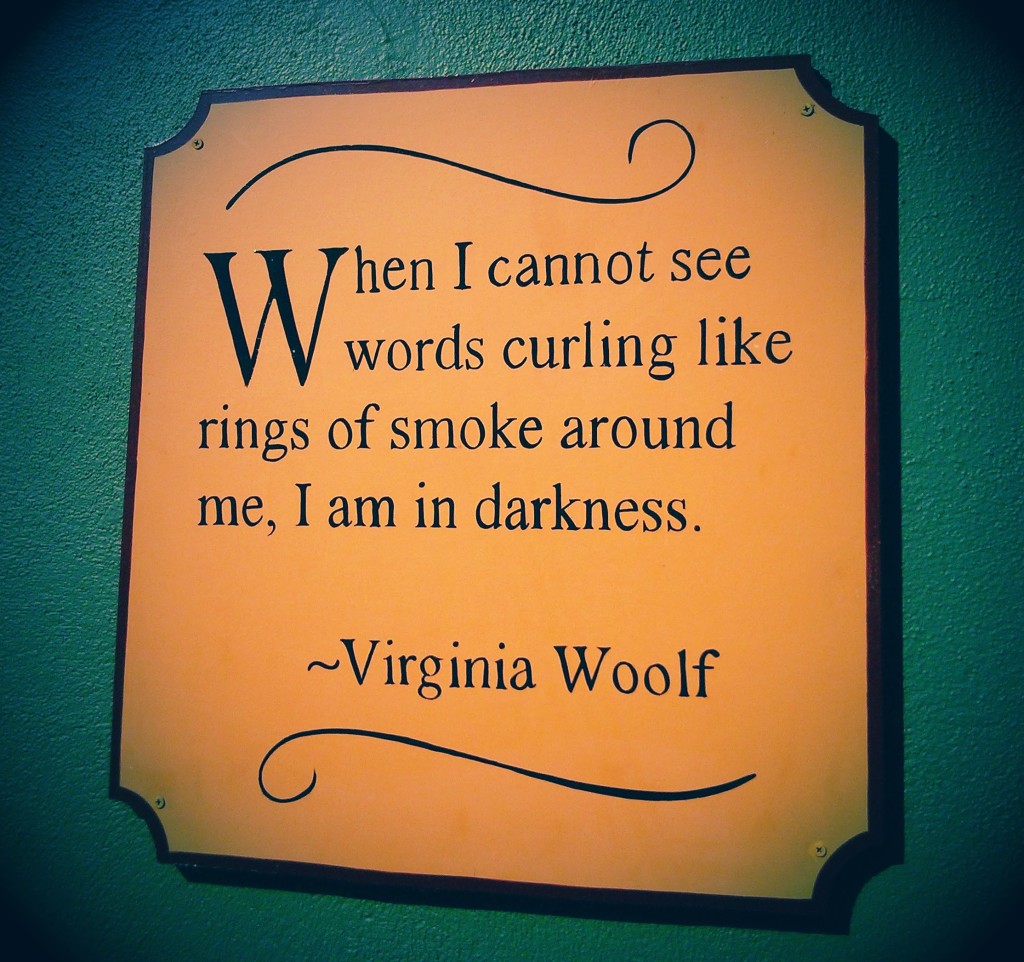 This quote sums up like 90% of my depressive episodes, right here. Substitute "depression" for "darkness" and you have it. I wonder if this is true for writers in general, that our depressive bouts are generally due to being lost in an inner world without words?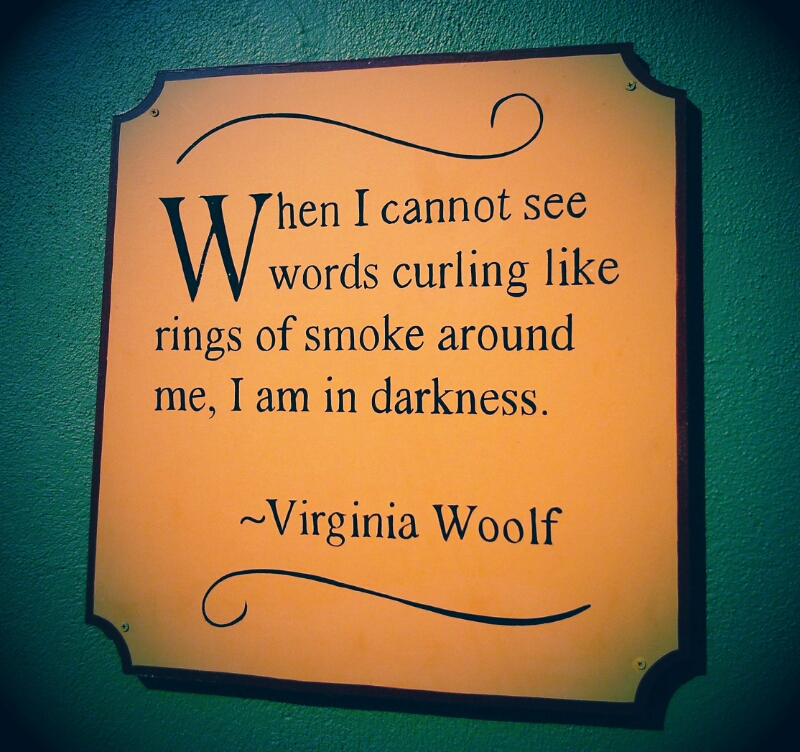 Still with that three-day sale - Raven's Tears is doing well with Kindle lovers this week! 99 cents through Wednesday the 11th of March. I promise you, that price never drops any lower. This is your chance to get a DIRT CHEAP copy to read before Dead Man's Trigger is released - in just a few months!
Speaking of DMT, I'm not in darkness today. More scene work to do, and I couldn't be happier to be writing again.
AE Matson is an author, and Creative Director, at Metaphor Publications. She's also a textile fiend, SFGiants fan, aspiring Buddha, RPGer, tech-geeky, crone, corsair. It's all about the stories. What's yours?