Michael Puts NFT Art Up On Rarible!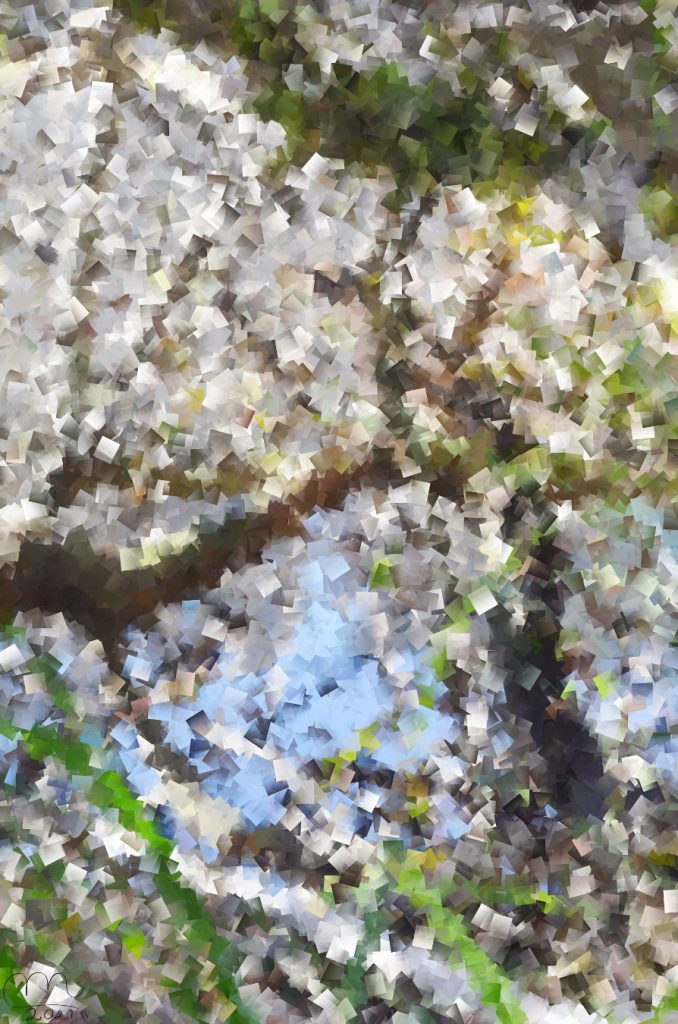 Michael just put his first piece of nft art on Rarible It's now up for auction. Check it out! I'm sure we're not the only ones for whom 2020 was a horrible year. Thankfully, it's gone and Metaphor Publications is moving on! As the year turned, Alesia and I began work on our new vision that takes into account the many changes that have occurred around the world. My entrance into the nft art space is but the first new thing of several new things that are coming this year.
So stay tuned. There's more coming. In the mean time, check out my first auction and let me know what you think in the comments.