How Do You Know If You're A Writer?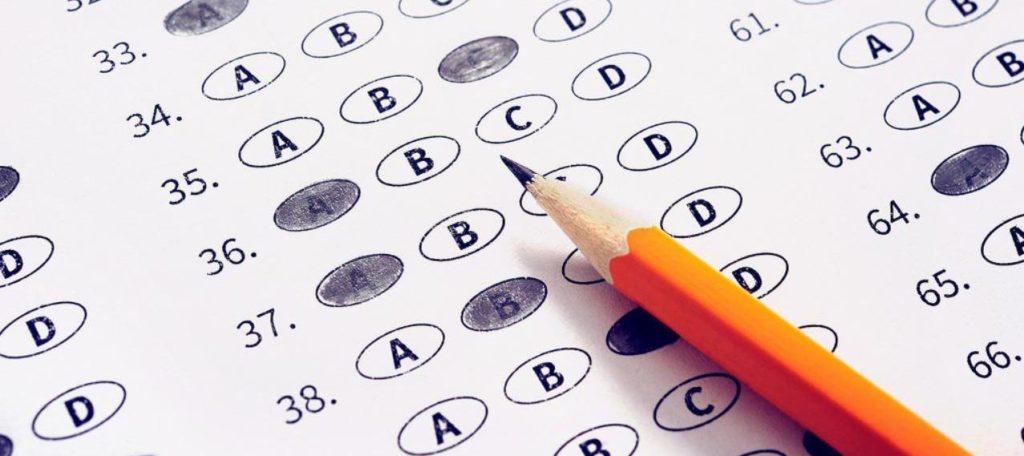 It's the question every writer asks themselves. I don't know one who hasn't, at some point in the struggle to get words on paper, just thrown down the pen or chucked the keyboard at the wall in frustration, wondering if we really have what it takes.
Well, over at LitHub  Karen E, Bender has written a gorgeous essay on the traits she considers essential for the craft. Tap through to give it a read, then tell us what you think the core qualities of a writer must be.