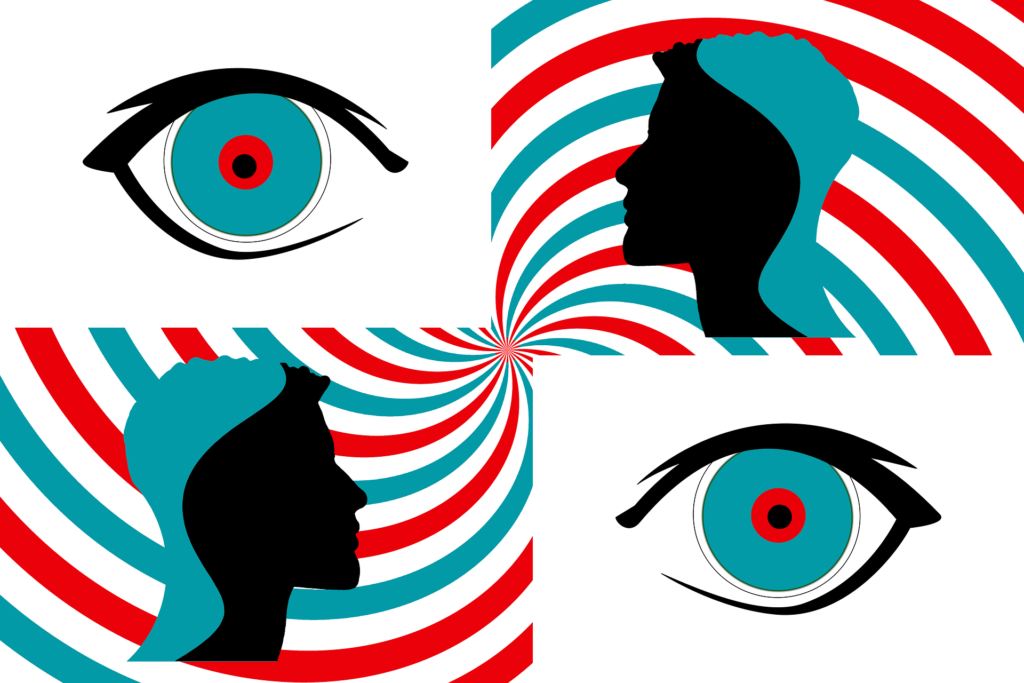 Half-elves are the rarest and most difficult species to categorize on Menelon. They don't fit into neat, tidy little niches. A half-elf can look nothing like the one standing next to her, and they might even be full siblings!
Elves and humans aren't as different as they sometimes believe they are. Sure, there are obvious physical differences between the species, but culturally and behaviorally there are some notable similarities. For instance,  like humans, young adult elves will also, erm, copulate with just about anything that will hold still for long enough. Half-elves/half-humans are the result, if steps weren't taken to prevent conception at the time of the act.
The split between which parent matches which species tends to be just about even, across Menelon. The occurrence of half-elves is always greatest in areas with proximity to an elven wood.
Mature, adult elves are rarely seen in human societies for a variety of reasons, most having to do with the racial differences in the perception of the passing of time, but young adult elves are gregarious -- and randy -- by nature, and humans are an endless pique to their collective curiosity.
Half-elves can make babies with other half-elves. The progeny are also a blend of human and elven traits, and are considered to be half-elves, like their parents. They all seem to have a natural lifespan, unlike their elven parent, and may even live to die of old age with a modicum of good luck. Half-elves who in turn procreate with elves or humans produce progeny with traits that favor the other parent almost exclusively. "Three-quarter elf" or "three-quarter human" is not a species on Menelon.
Half-elves all tend to experience what they can only describe as "restlessness," though this can be manifested in many ways, some physical, some intellectual, some spiritual. Priests say this is because half-elves are divided spiritually, possessing half a human soul and half an elven spirit, and the two can never rest harmoniously together in the same incarnated body.
It's true that half-elves have been among the greatest explorers on all the continents and seas of Menelon. Some say this innate restlessness is why.
Other than this, it's difficult to generalize half-elves. Physically, their traits can be the result of any mix of genes from their human and elvish parents. This includes lifespan, which might  be 250 years, or close to a thousand. Other things can complicate the issue of natural life span on Menelon, such as magic, divine intervention, alchemy, and access to inter-dimensional travel, but most half-elves just seem to give up at about 500 years or so. Their elegaic prose, poetry, and songs describe their loneliness and soul-deep fatigue near the ends of their lives, and are preserved by the elves, many acclaimed to be unmatched in their artistic and emotional complexity.
Half-elves can be or do whatever their elven and human parents can be or do. Their dominant language, beliefs, and outlook on life will reflect the culture in which they were raised. Most tend to have the large, angular eyes of the elven parent, and they grant access to the into UV visual range (a definite genetic advantage). Their hearing is usually acute, but not all half-elves have pointed ears. Many are magically gifted, or "mageborn", but not all. Some prefer the wooded environments of the elves, others feel most at home in the heart of a big human city. There are never many of them at a time, so they never have a chance to know how they'd fit in with large groups of others of their kind.
In short, half-elves can be even more varied than either of their human or elven heritages. No two half-elves are ever going to be alike!