New from NBM Publishing: "Colette" Coming to Theaters in September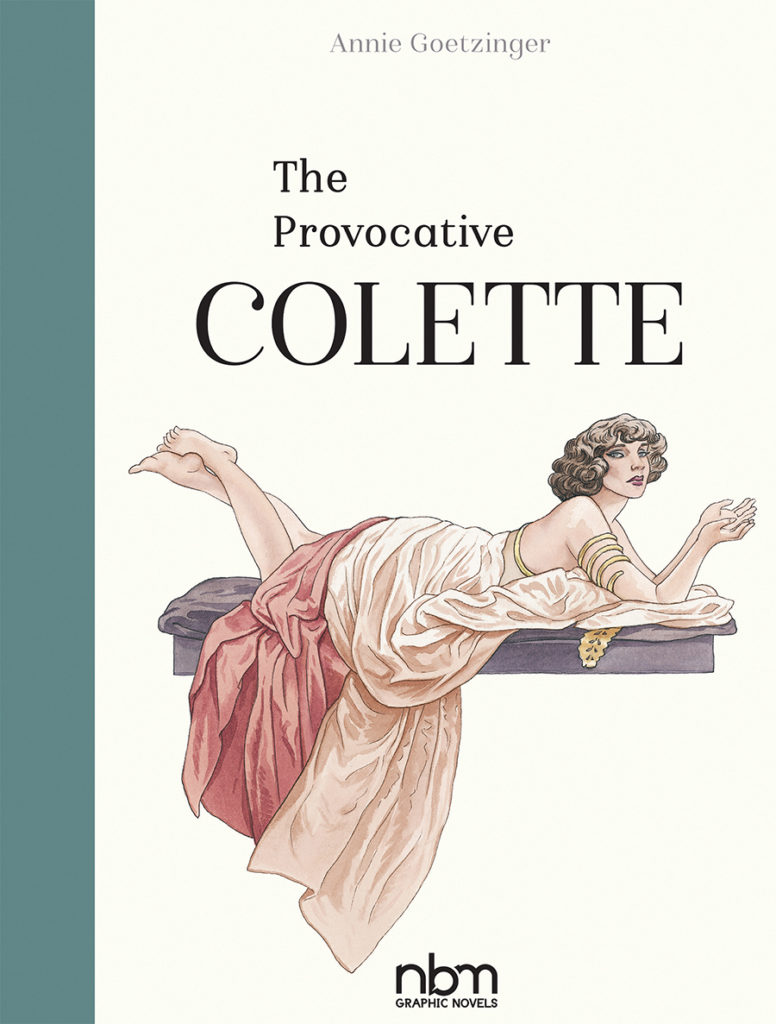 This week, we learned that one installment in NBM Graphic Novels'  biography series "The Provocative Colette" has been made into a feature film starring Keira Knightly and is to premiere in theaters on September 21st. Congratulations to them and to Bleeker Street Media for bringing Sidonie-Gabrielle Colette's story to a wider audience. Colette was considered scandalous to the establishment in her day, but her fight against institutionalized sexism, and for the rights to recognition for her own work in the early decades of the 20th century is still the struggle for many women writers to this day. Revisiting her story now, in the midst of the #MeToo movement, couldn't be more timely.
You can also read the full review at Vanity Fair, and I recommend you do.