Writers, Workin' It Toward the Weekend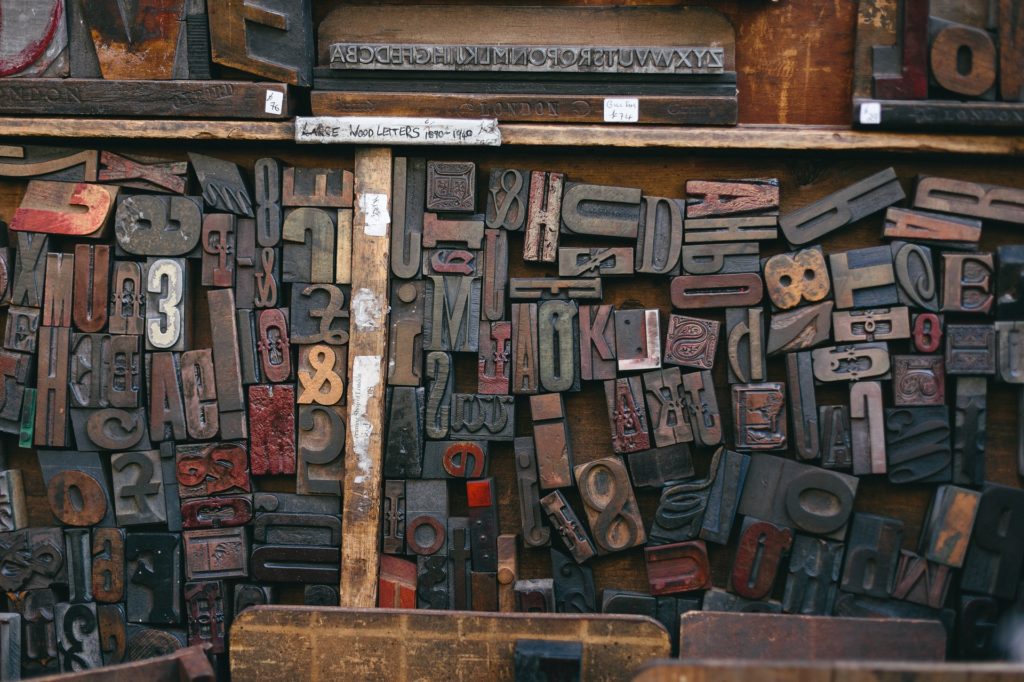 It's been a long week already. If you're feeling the word-load like we are, I'd like to share with you a fun bit of geekery to brighten your day, and maybe give you something fun to discuss this weekend. This colorful flow chart, according to the article, covers 3800 years of the evolution of the alphabet, "all the way back to the Proto-Sinaitic script of Egypt in 1750 BCE."
This is a recommendation that just keeps on recommending other cool things. Did you know there was a chart containing every writing system in the world? We didn't, either!
It'll be intriguing to see how our writing systems evolve under the influence of the internet. In a hundred years, will that chart include emojis, one wonders?
Have a great weekend, folks.