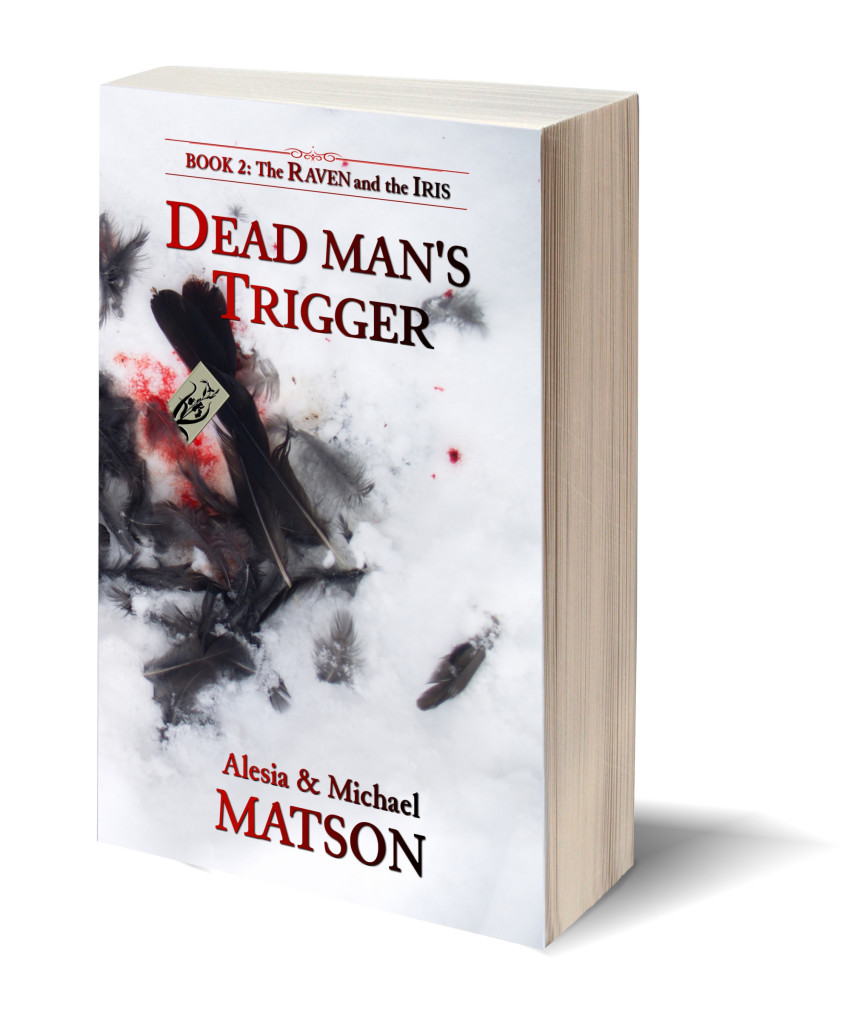 Have a sample chapter from Raven's Tears.
Here's one from Dead Man's Trigger. The reviews have begun to come in, and they're fabulous!
There's just about a day and a half left on the ebook giveaway. You've got that long to get your free copy of Dead Man's Trigger from Amazon, and use the coupon code you'll find inside to download a free copy of Raven's Tears from this site.