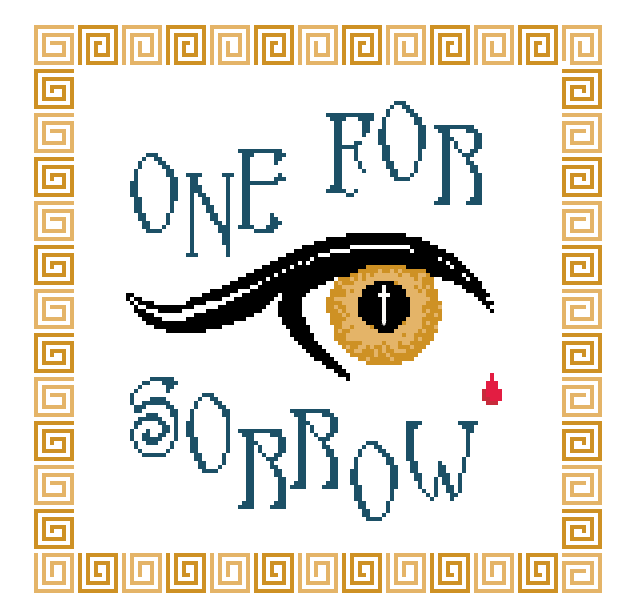 This week's news is that Michael and I have finally begun the process of getting Dead Man's Trigger (DMT) down from the digital clouds and into a real, physical paperback book. We'd like to apologize for the wait to those of you who have been faithfully awaiting the paperback version, and to let you know it won't be much longer now.
It's always a challenge to write and self-publish around working other gigs -- you know, the ones that pay the bills -- and that has been part of the reason we've been so tardy with this. The other reasons are less tangible, and have more to do with those dark places where one's inner demons hide. Nowadays, it seems we've got the paying gigs going more-or-less smoothly, and the inner demons have grown quiescent. We've been working on the manuscript for the third book, and Michael's been amazing at renovating our entire website from top to bottom (seriously, if you haven't been here for awhile, take a look around, tell us what you think!) as well as installing the new cart service.
I started a new gig making designs for a style of embroidery called "counted cross stitch", all of them in PDF patterns so far, but no one here is ruling out producing physical charts and books out of them, at some point. The design pictured here was inspired by Dead Man's Trigger and is the first in a series of three with motifs inspired by sad, mad Cricket and her rhyme, including the spiraling motif in the frame, the off-center pupil in her golden eye, with the white sword inset.
Now that the year has turned toward spring it seems like the right time to begin the work to bring another book into the world. We're using Amazon alone this time, rather than recapitulating another frustrating series of experiences with another POD publisher-that-shall-remain-nameless, and we've gone already gone through the first rounds with CreateSpace to get the file's formatting approved. There were a few glaring mistakes that were easy to catch in the digital version, and after Michael fixed those (and got them approved) we submitted our request for a paper proof copy.
The feeling of holding it in my hands for the first time... it was like the emotions couldn't fit in my chest! I remember feeling this way in 2014, when the SF Giants went to the playoffs on a wild card bet and won it all: It's like an impending heart attack, but in the best possible way. This thing over which we fussed and cooed and labored and loved was right there, touchable, with pages and ink and a matte cover that I like so much better than the glossy one on Raven's Tears. The cover is even more dramatic than it looks on a screen! Somehow having it right there in your hands makes it visceral in a way that pixels on a screen just can't.
Now we get to read the paper version for the first time, and this experience always differs from reading the EPUB in ways I can't explain, but that those of us who grew up with paper books instinctively know. Since we're also the authors and publishers, "reading" also includes mark-up, and that largely falls on me. I've got fresh highlighter and blue pen ready to go, and as much as I hate editing, I'm also thankful that Michael is around to handle the electronic part.
As an aside, he's the one who assembled this book from raw LaTeX files and made it into something you can read on an e-reader and, soon now, hold in your hands. He'll tell you it's a labor of love, and he's right. We both hope the end product reflects it.
We'll write more as the process continues. Thanks again for reading along.