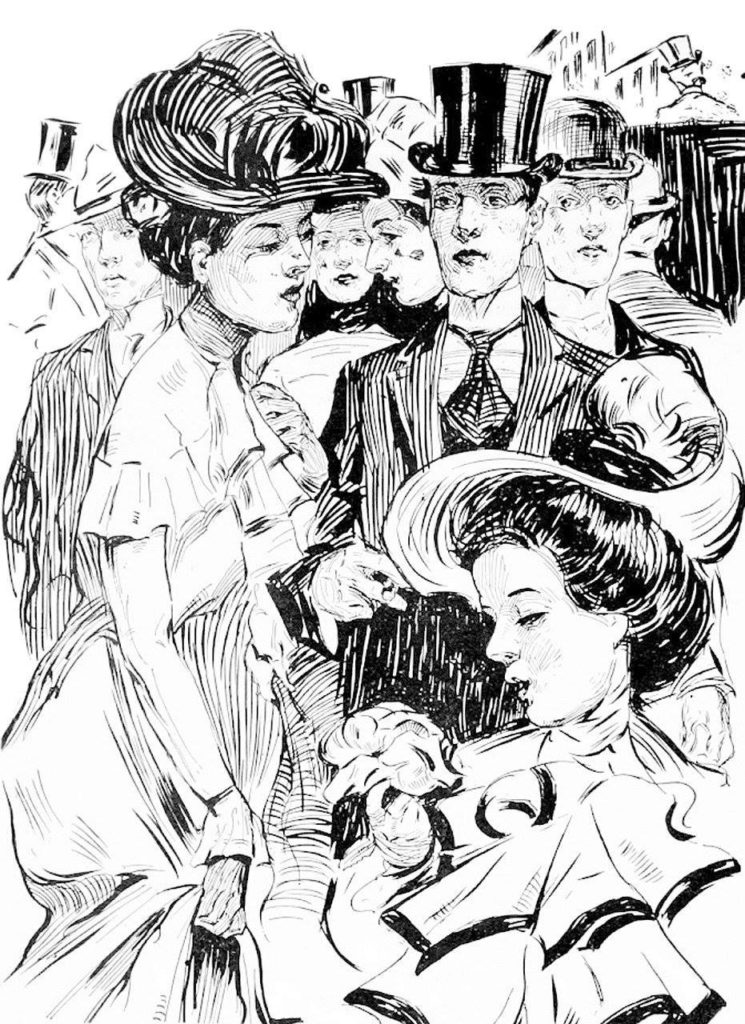 The Ladies' Auxiliary of the Guardian Paladin Church of Fernwall  is a religious organization first mentioned in Raven's Tears. Lady Angelique Blakesly is a member and attends meetings regularly.
Originally chartered as "The Lady's Auxiliary" in reference to "the Lady of Paladins." As the membership has consisted solely of noblewomen and gentlewomen throughout its history, the name itself changed in common usage - and among its membership - to reflect that.
There is also a Lords' Auxiliary, with a membership similarly drawn from the nobility and gently-born males (primarily) in Fernwall.
Guardian Paladins do not discriminate on the basis of gender, nor are rulership roles within church and society strictly assigned by gender. However, some groups of humans will always feel a need to congregate by gender  to socialize,  explore the gender-related mysteries of their order, and participate in civic and charitable projects. In this, the Paladins of Fernwall are as human as anyone.
Membership in the auxiliaries is limited. Applicants are reviewed by select committees of the membership, and if selected, take an oath to uphold the honor and reputation of the auxiliary in addition to contributing to the civic and charitable projects the groups undertake. There is a tiered scale for membership dues wherein the highest ranking members pay significantly larger amounts than the lowest. The highest ranking members also serve as chairpersons for the group and are responsible for setting its agenda each year.
As of the end of MCY 580, the Ladies' Auxiliary is in disgrace after the investigation into the theft of the Magun-Zak. To avoid spoilers, no more will be added to this entry until after the publication of the third book in The Raven & the Iris trilogy.