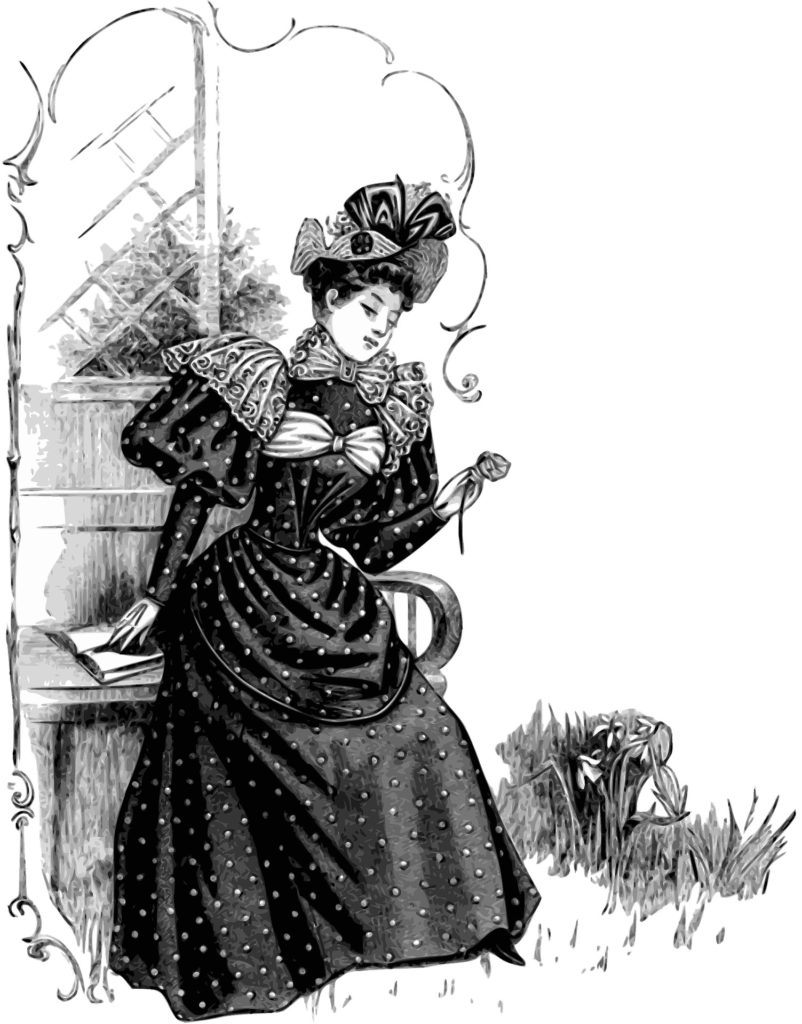 | | |
| --- | --- |
| Race: | Human |
| Sex: | Female |
| Height: | 168cm (5ft 6in) |
| Weight: | 58kg (130 lbs) |
| Hair Color: | White |
| Eye Color: | gray (but blind) |
| Birthplace: | Earldom of Remington/Cascadia |
| Languages: | Cascr |
| Education: | Classical/private tutors |
| Appears In: | Supporting character in the Raven & Iris Series: |
| Background/Misc: | |
The Countess of Remington, a greater earldom in the Kingdom of Cascadia who first appears in Raven's Tears, but makes appearances throughout the whole Raven & Iris series. A member of the Cascadian House of Lords, she was the architect of the Lord's Rebellion circa 550 CE.
She was born in 510 CE the Nielsen family palace in the earldom of Remington, which encompasses much of the northern Caspian River valley.  Her mother (Amelynë) had been born in Vin-Nôrë to a baronial family in exile from their ruined lands; sometime around the turn of the century while still in Vin-Nôrë she married Sir Gregor Nielsen, a younger son of the duchy of Remington, and returned with him to Cascadia after the death of his older brother Ashlow in 505 CE. Emilia was born five years later, the oldest of four children (a sister and two brothers).
Emilia was raised to be exactly what she is: a steward of the resources of a greater earldom, and a kingdom, as well as a protector of her people. She married the younger son of the Aubergé family of the duchy of Winchester, but miscarried a half-dozen pregnancies before her physicians advised her to cease the attempts to preserve her health. Her husband died in a barging accident on the Caspian River in 540, and a series of strokes followed that robbed her of her eyesight. Her divine visions began shortly before the Lord's Rebellion in 550, and persist throughout her life.
She is an unordained leader of the Paladin Church's Yl-Sarjanät (think of it as an archbishopric) of Fernwall and gained much of her spiritual and religious authority from acting correctly and fearlessly upon the prophetic visions she has experienced for most of her life.
In The Raven & The Iris trilogy, Lady Emilia is Angelique Blakesly's spiritual and social mentor, Vincent Sultaire's staunchest defender, and acts an occasional driver of the plot. She dies peacefully in 588 CE of old age.